If you browse from your X nyon the word certifications are many related keywords are searched.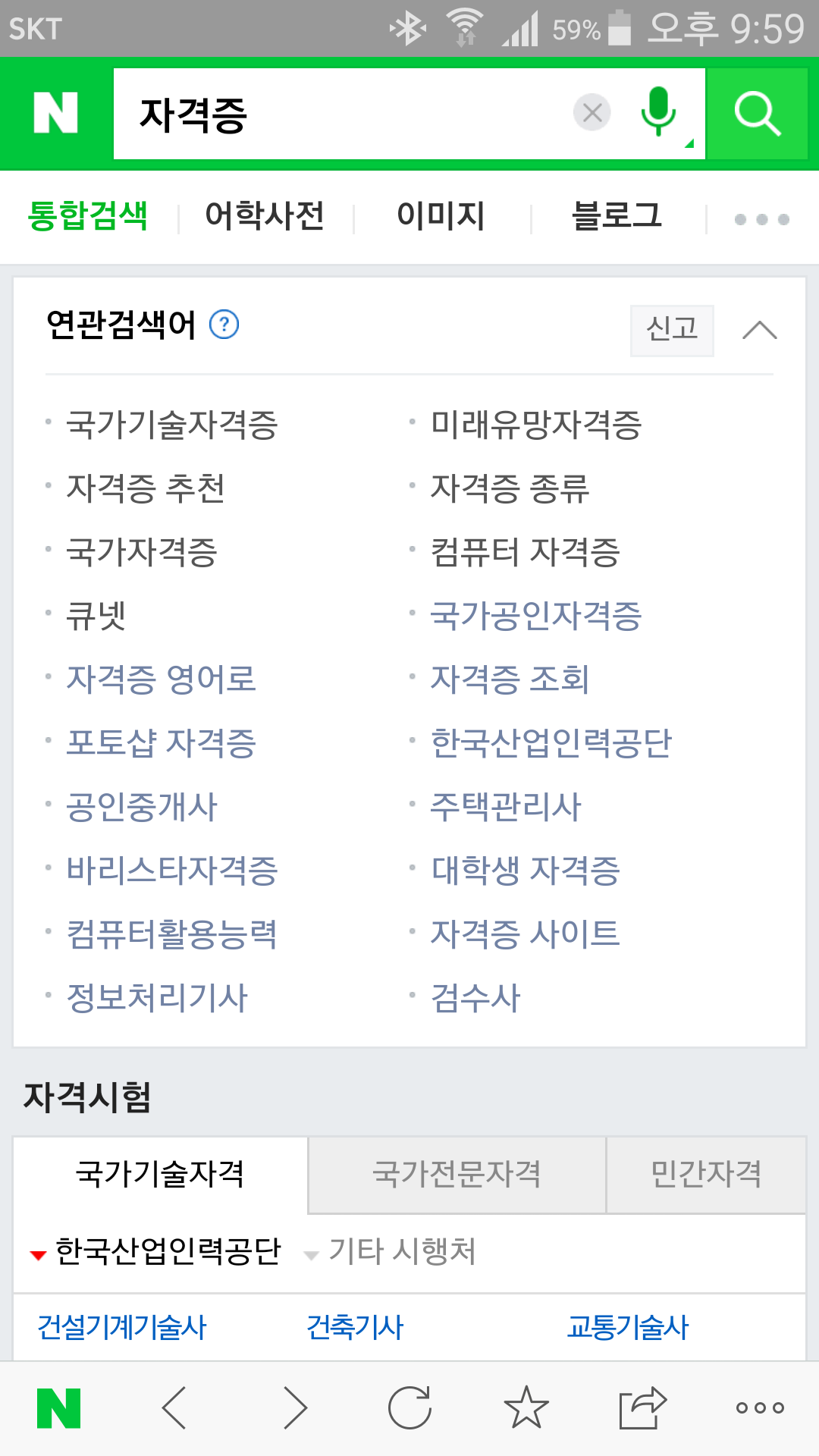 Even if you know the person knowing only 1990s fashions construction-related qualifications. Well yes but also other licensed ~~
At that time, if difficult to acquire, but also acquire a licensed employment, as well as gave recognition from some level of a technician. So what is all this zeal was acquired by studying the qualifications gave both recognized for what it is studying such a certification.
That is to study the certification is the right thing to do. In this way ~~
So I have three dogs and two construction-related qualifications. Such that when haetgie the study …
This qualification is the certification articles. Architects, construction safety articles … . Another person knowing can not see the accumulation of Professional Engineers continue a career in this article certifications, you know.
So a few years ago to end the day from abroad saw a test by a professional engineer to come to study in Korea. A few months of study did not present it to a sense of mastery.
Well it said. This was told to continue to continue to feel like something ahningeo studying for certification. In particular, it contains more fort.
If you really study that qualifications me what's good and what's left beggar me? Does that really studying for the artisans of the technology?
The time zone is trying to geotinde says that you can pass the exam, you must invest in efforts.
Increasingly scarce even gone and told the suspect that have invested a lot of time like that, because dogs are licensed to pick sonar to makmal.
Geotinde certification is recognized that a certain degree of theoretical and practical skills in the system now, it is this' cause I'm going to eat that rice LIVE lifetime.
And the Academy ttaerijiman ads in this way, "When you get these certifications are well employed," because above the fortress it is like going to a share in the aid of the country.
Everyone was the same as kitsch.
While also wee one a few years ago in a private company he had been attending every mountain. Then I had to think about it over the lives and thought a lot.
Come to think going to live wasteful not see in front of me knew that I had spent a lot of time.
One thing yiyeotda low qualifications among them. When acquiring a license is not to be. And it's not even worth the time investment destination.
After some time, do not call allows scarcity in the country. Released the reins to popularize the name it is not licensed by discarding tumble just like to run over the rocks.
So now, do not I think to find another way to live the real and wise to study useless licensed hours to your claim.
Life is short, time limitless. To distinguish the work has not been wasted no help in such a short time to make an effort.
In particular, the younger generation is a problem that Fort employment. But one thing is for everyone to eat to live, many of them are civil service exam. Stable and a lot of young people in the civil service retirement age to ensure that their lives hang profane words.
So think about.
Why is that civil service exam is better so popular? … … … …
Some rosy for the officials, but also will know that the above-mentioned institute greater.
That many people watching the test is not passed on to Harry officials. What are you doing the rest of it is. Obviously other good things, there is one that is right for you.
Do not follow that of others. Have organized can live your life.
In the meantime, if only more Professional Engineer exam is now my age remains 65 hours Sena about 70 years old and studying in haebolkka pastime.
Prior to that, we will continue to try to find one that does not waste the time of a short life.
Licensed more than 50 percent now comes from Korea would not have you live in so handy.